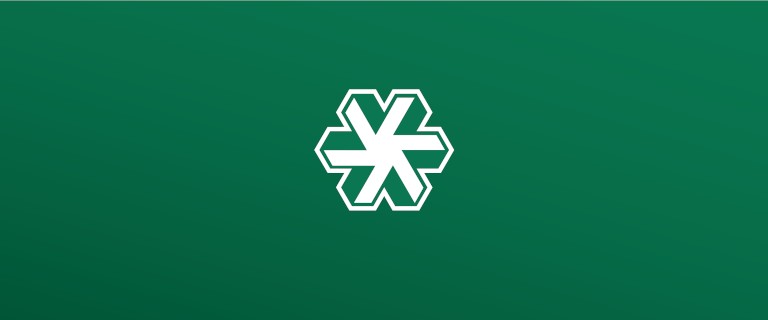 The Conway Regional Wound Healing Center is equipped and staffed to address even the most unique wounds. Most treatments are covered by Medicare/Medicaid, HMOs, and other private insurance plans. We are experts at caring for people whose open sores have resisted traditional treatment with a success rate of 89 percent healed in 16 weeks.
Don't Cover It, Heal It
At the Wound Healing Center, you'll receive the right treatment to heal your wound. We help individuals who have wounds that resist healing through the body's natural healing process.
Types of wounds that we treat include:
Non-healing wounds
Severe infections
Diabetic foot ulcers
Serious cuts or burns
Snake or spider bites (including Brown Recluse)
Compromised skin grafts
Bone infections
Crash injuries
Soft tissue drainage from radiation therapy
Your wound care physician may prescribe some of these therapies:
Debridement (removal of dead or damaged tissue)
Specially chosen dressings and wraps
Hyperbaric Oxygen Therapy
Bio-engineered tissue substitutes
Platelet growth technologies
The causes of open sores are complex and our group represents all of the major specialties necessary to handle their varied circumstances and challenges. It could be as simple as changing a medication or more complex requiring consistent therapy over several weeks. Whatever it takes for healing to occur, we're equipped and staffed to make it happen.