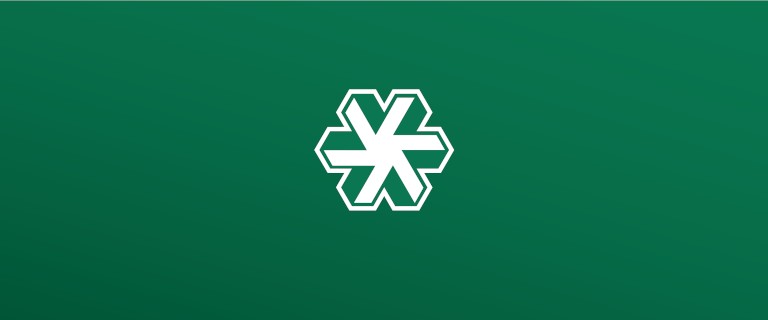 Orthopedics is a highly specialized area of medicine that comprises the diagnosis, treatment, rehabilitation, and prevention of musculoskeletal injuries or disease which includes bones, joints, ligaments, muscles, and nerves.
Conway Regional Health System is home to several of the most experienced and skillful orthopedic surgeons in central Arkansas. We are committed to delivering orthopedic excellence through high-quality, compassionate care.
Conway Regional has highly skilled physicians in practice at the Conway Regional Center for Orthopedics and Sports Medicine and Conway Orthopedics & Sports Medicine Clinic.
Equipped with the most advanced technology and experience, our talented group of orthopedic surgeons, surgical specialists, nurses, and therapists offer a wide array of bone and joint disease evaluation, treatment, and surgeries, including:
Total joint and partial joint replacement of hips, knees, shoulders, and elbows
Arthroscopic joint surgery of knees, elbows, shoulders, wrists, and ankles
Hands (carpal tunnel release and reconstructive surgery)
Pediatric orthopedics (clubfeet, bowlegs, and pediatric fractures)
Foot and ankles (sprains, strains, fractures, and reconstructive surgery)
Sports medicine (all sports related injuries for athletes of all ages)
After orthopedic surgery, your doctor may recommend therapy services in the outpatient setting. Through a holistic approach for all patients, Conway Regional's therapy programs incorporate the latest technology, treatment techniques, advanced equipment, patient and family education training, and multidisciplinary treatment approaches to establish individualized treatment regimens for our patients.
For more information on Conway Regional Therapy Services visit the Therapy Services page.