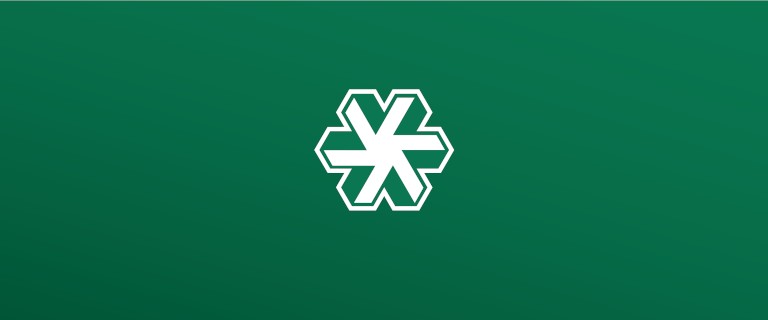 Conway Regional Senior Health Services offers assistance for seniors experiencing symptoms of dementia and other disorders affecting their mental health. These services are provided through the outpatient Conway Regional Counseling Center, as well as the inpatient Senior Behavioral Health service.
Conway Regional Counseling Center
The Conway Regional Counseling Center provides outpatient services that can assist older adults and their families in coping with the changes that often accompany the aging process. We provide geriatric one-on-one counseling services that address life changes unique to older adults, including retirement, changing family roles, relocation, isolation, anxiety, depression, and loss of spouse or friend. Services assist clients in building new capacity, improving socialization skills, and developing successful coping strategies.

Senior Behavioral Care
Senior behavioral care is an inpatient service designed for individuals ages 65 and older who need short-term (10 to 14 days) mental health care. An individualized treatment plan is developed for each patient. Additionally, we schedule daily therapeutic activities, and prepare for a smooth transition back to the home or an appropriate long-term care facility.
Wellness
Many health and fitness experts believe that mental and physical health are closely linked together. With this in mind, a number of wellness programs are available to senior adults through the Conway Regional Health & Fitness Center, including:
Rock Steady Boxing: This program gives hope to people with Parkinson's or Parkinsonism disease by improving their quality of life through a non-contact boxing-based fitness curriculum.
Script to Fit Program: This program provides participants with exercise and educational programming to help with better managing their chronic health conditions.