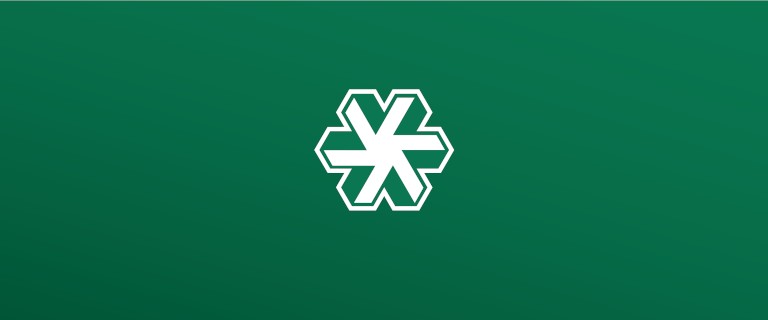 Services
Laboratory Services
Patients
Conway Regional Laboratory Services offers extensive laboratory testing to patients across Central Arkansas. At Conway Regional, we are equipped with an array of clinical diagnostic testing including chemistry, hematology, microbiology, and coagulation.
Conway Regional's clinical laboratory is one of only 5,000 laboratories in the nation which are accredited by the College of American Pathologists (CAP). Recognized by the federal government, the CAP laboratory accreditation program is considered the national leader in laboratory quality assurance.

Physicians
Many community physicians look to Conway Regional to provide their laboratory services, as we offer competitively-priced esoteric and routine laboratory testing with same-day turnaround on most test results. Additionally, Conway Regional has the availability to pick up patient specimens from physician clinics, nursing homes, and other health care providers.
We have EMR/Connectivity solutions to fully automate the ordering and resulting process for our physicians. This integration gives client physicians the ability to select tests and receive same-day results, all delivered to their EMR for diagnosis verification. All patient results from testing performed at Conway Regional are stored as part of long term electronic charts, giving a continuum of care between hospital, clinic, and other outpatient or emergency services.
For more information about Conway Regional Laboratory Services, call 501-513-5752.
Physician Resources