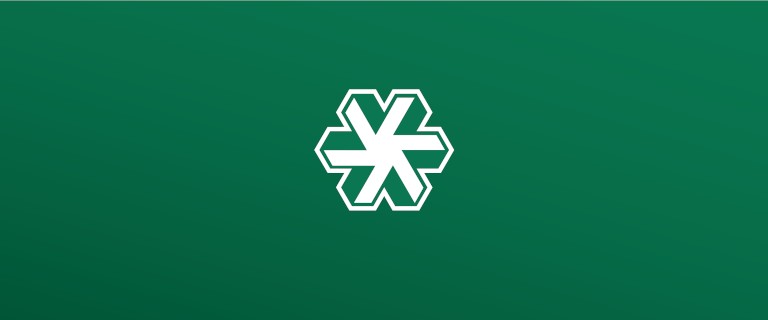 Services
Infectious Diseases
The Conway Regional Infectious Disease Clinic specializes in the diagnosis and treatment of diseases caused by microorganisms, including bacteria, viruses, fungi, and parasites. Many organisms live in and on our bodies that are normally harmless or even helpful. But under certain conditions, some organisms may cause disease. When a fever indicates that you may have an infection, when an infection is potentially serious, or when problems occur with treatment, it may be necessary to consult an infectious diseases specialist. Our ID specialists can provide special insight into tests that will be helpful in diagnosing and understanding the infection and preventing recurrent infections. We can often help determine what treatment you need, if any, and whether you should receive antibiotics. You may not require any treatment, but if you do, we may confer with your primary care physician about which diagnostic testing and forms of treatment are best suited to your needs.
The role of an infectious disease specialist is to review a patient's medical data, including records, X-rays, and laboratory reports. They may perform a physical examination, depending on the type of problem.
Laboratory studies are often necessary and may include blood studies and cultures of wounds or body fluids. They may order blood serum studies for antibodies indicating the presence of unusual or uncommon diseases.
Infectious diseases can be transmitted:
From person to person
By insects or other animals
By consuming contaminated food or water
By exposure to organisms in the environment
Signs and symptoms vary depending on the organism causing the infection, but often include fever and fatigue.
General signs and symptoms common to a number of infectious diseases include:
Fever
Diarrhea
Fatigue
Muscle aches
Coughing
Your primary care doctor might refer you to an infectious disease specialist if you have any of the following:
An infection that is hard to diagnose or doesn't respond to typical treatment (e.g. antibiotics)
Plans to travel to a foreign country that has a high infection risk
A chronic infectious disease such as HIV/AIDS
Infection with an associated high fever
Illness after travel
Hepatitis B and C
An infectious disease specialist may also prescribe treatments such as medication — usually antibiotics — to help combat your infection. Antibiotics may be given orally, like a pill or liquid medicine, or intravenously (IV) directly into the veins. Many infectious disease specialists can administer IV antibiotics in the office. Vaccinations may be part of your care as well particularly if you're seeing an infectious disease specialist in advance of travel to a foreign country.
Infectious disease specialists see patients suffering from but not limited to:
Blastomycosis
Bone and joint infections
Complicated urinary tract infections
Heart valve infections
HIV/AIDS
Lyme disease
Malaria and other tropical diseases
Measles, Mumps and Rubella
​Meningitis
Methicillin-resistant Staphylococcus aureus (MRSA)
Pneumonia
Post-operative infections
Rheumatic fever
Tick-borne infections
Tuberculosis