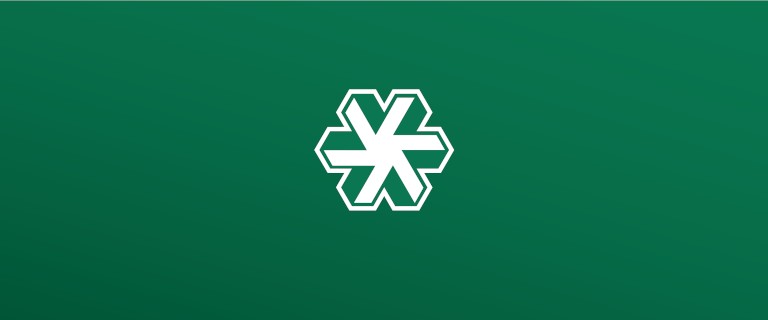 Services
Rehabilitation Hospital
Conway Regional Rehabilitation Hospital opened in 2004 as a partnership between Conway Regional Medical Center and community physicians who had a vision of bringing acute rehabilitation services to Conway and surrounding communities. Conway Regional Rehabilitation Hospital (CRRH) is a separately licensed free-standing acute inpatient rehabilitation hospital. The facility is 28,500 square-foot with 26 beds and can accommodate up to 19 private rooms.
This vision continues today as CRRH provides rehabilitation care and services that involve the patients' care partners and are closer to their homes. Onsite physical, occupational, and speech therapy services are provided by CURA Therapy Services. Patients may enjoy their meals in their room or our open dining area. Service providers, care partners, and guests have easy access with onsite parking.
The Conway Regional Rehabilitation Hospital facility site and services include a fully equipped therapy service gym, activities of daily living (ADL) simulated training and therapy areas, an outdoor patio, and a courtyard with an ambulation track. Patients are under the care of an internal medicine physician, physiatry, and other specialty consulting medical staff. Direct patient care is provided by registered nurses and certified nursing assistants, many being long tenured, and specialty certified in rehabilitation services.
The average length of stay ranges from 10-14 days, after which services for home health, outpatient therapy, and follow-up appointments are coordinated based on the continued care needs. Patients and their care partners are encouraged to be actively involved in patient care planning and training for ongoing patient needs after discharge. While each patient's needs and treatment are addressed on an individual basis, the goals for each patient are the same; that they will regain their highest level of functioning, return to their home, and remain active in their families and communities. Healthcare Specialties:
Conway Regional Rehabilitation Hospital is fully equipped to help each patient meet their goals. Our team cares for individuals with many conditions, including:
Stroke recovery
Spinal cord injuries
Multiple trauma/fractures
Above- or below-knee amputations
Femoral neck hip fractures
Trauma/non-traumatic brain injuries
Critical illness myopathies
Encephalopathy
Neurological disorders (such as Parkinson's disease)

Pricing Transparency

CMS (Center for Medicare and Medicaid Services) has mandated that all hospitals post their payer specific negotiated rates online.

See below to download information regarding Conway Regional Rehabilitation Hospital's typical reimbursement by various payers. (Updated January 2023).

Patients are assessed for admission on a referral basis. Please call Conway Regional Rehabilitation Hospital at 501-932-3500 to request information and assistance by a patient liaison.
After opening the XML file, right click the page and select 'Save As' to download the Pricing Transparency XML file.