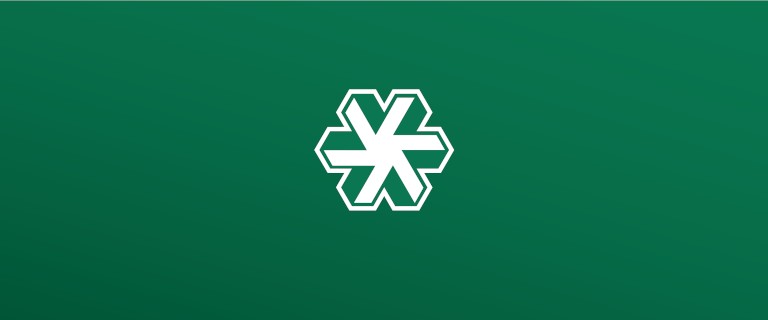 Services
Counseling Services
At the Conway Regional Counseling Center, our team of highly-skilled providers offer comprehensive mental health care services. Our team conducts a complete assessment to identify the needs of each patient and create an individualized treatment plan.
Providers can refer patients to the Conway Regional Counseling Center for high-quality compassionate care to help with:
Depression
Anxiety
Grief/loss
Anger management
Poor coping skills
Unexplained physical symptoms you suspect is related to mental health
Suicidal ideation
Self-harm
PTSD
Bipolar and mood disorders
Fears and hallucinations
Parenting issues
Relationship difficulties
Adjustments to health issues and or disorders (diabetes, cancer diagnosis, heart disease, etc.)
Self-care issues
Life-style change
Coping with a loved one's deployment.
This list is not comprehensive of all disorders our clinic can diagnose and treat.